Pleasanton Training Center
Crispim BJJ Barra Brothers is located at 6668 Owens Drive, 1st Floor in Pleasanton, near Home Depot. The academy is easily accessible from both Highway 580 and Highway 680. We are located in the East Bay and situated in between Livermore, Fremont, Castro Valley, Hayward, Dublin, San Ramon and Danville.
Crispim BJJ Barra Brothers recently moved to our new training facility. Our new home is approximately 10,000 square feet. We have one of the largest mat areas in the Bay Area, an MMA Cage, a Fairtex Boxing Ring, a spacious heavy bag area, a large fitness center and a 6000 sq ft sports/performance field in the rear of the building. We also have a stocked Pro Shop and are proud retailers of Strikefirst Nutrition and Action Pro Gear.
We also offer two large locker rooms with full showers for your convenience.Crispim BJJ Barra Brothers takes pride in the cleanliness of the academy and only uses the strongest disinfectants and cleaners to ensure a safe training environment both on the mats and off. Please feel free to come visit Crispim BJJ Barra Brothers and check out the academy.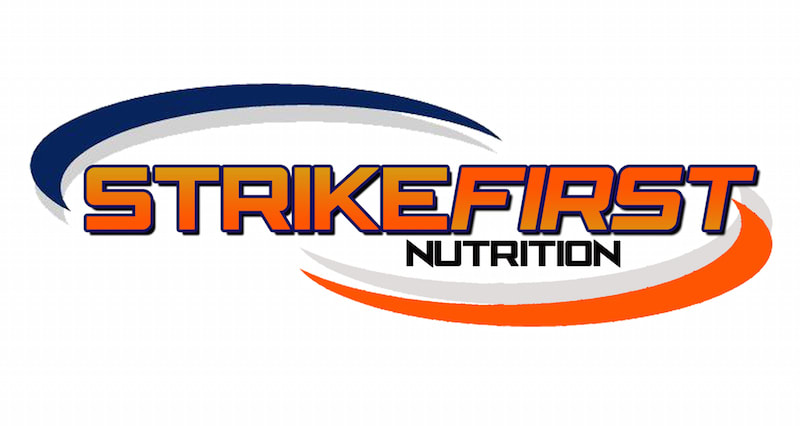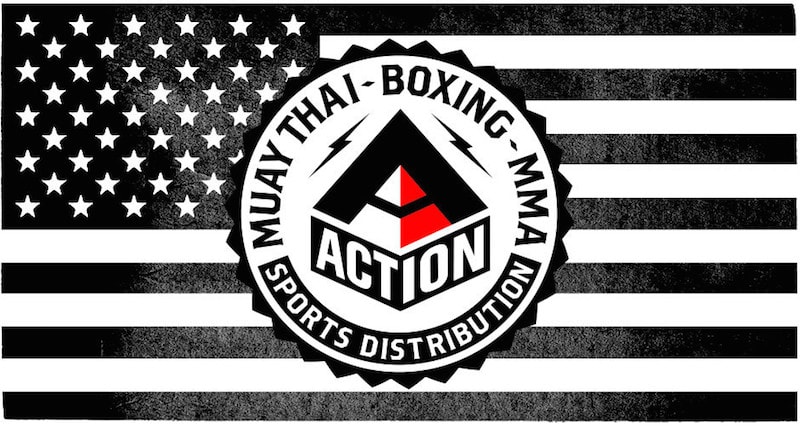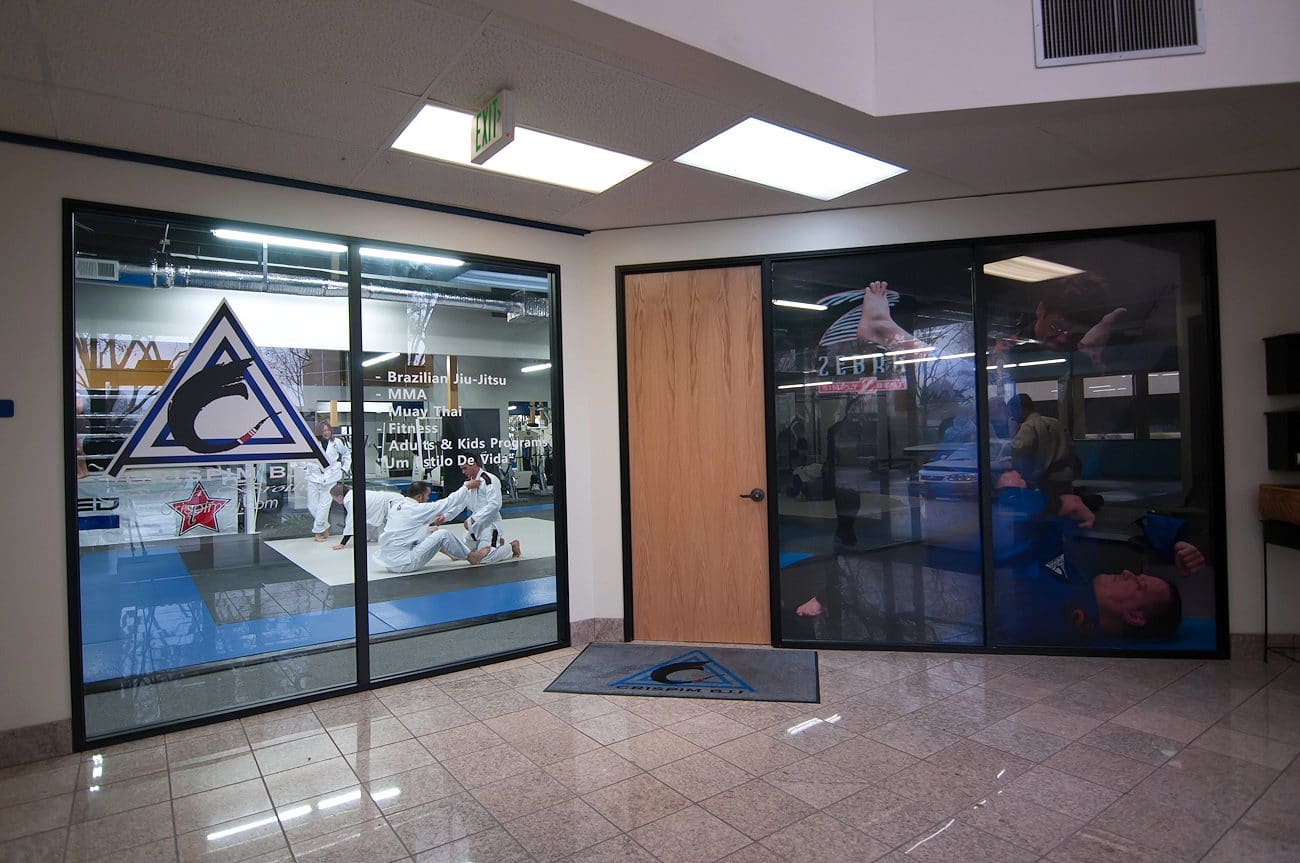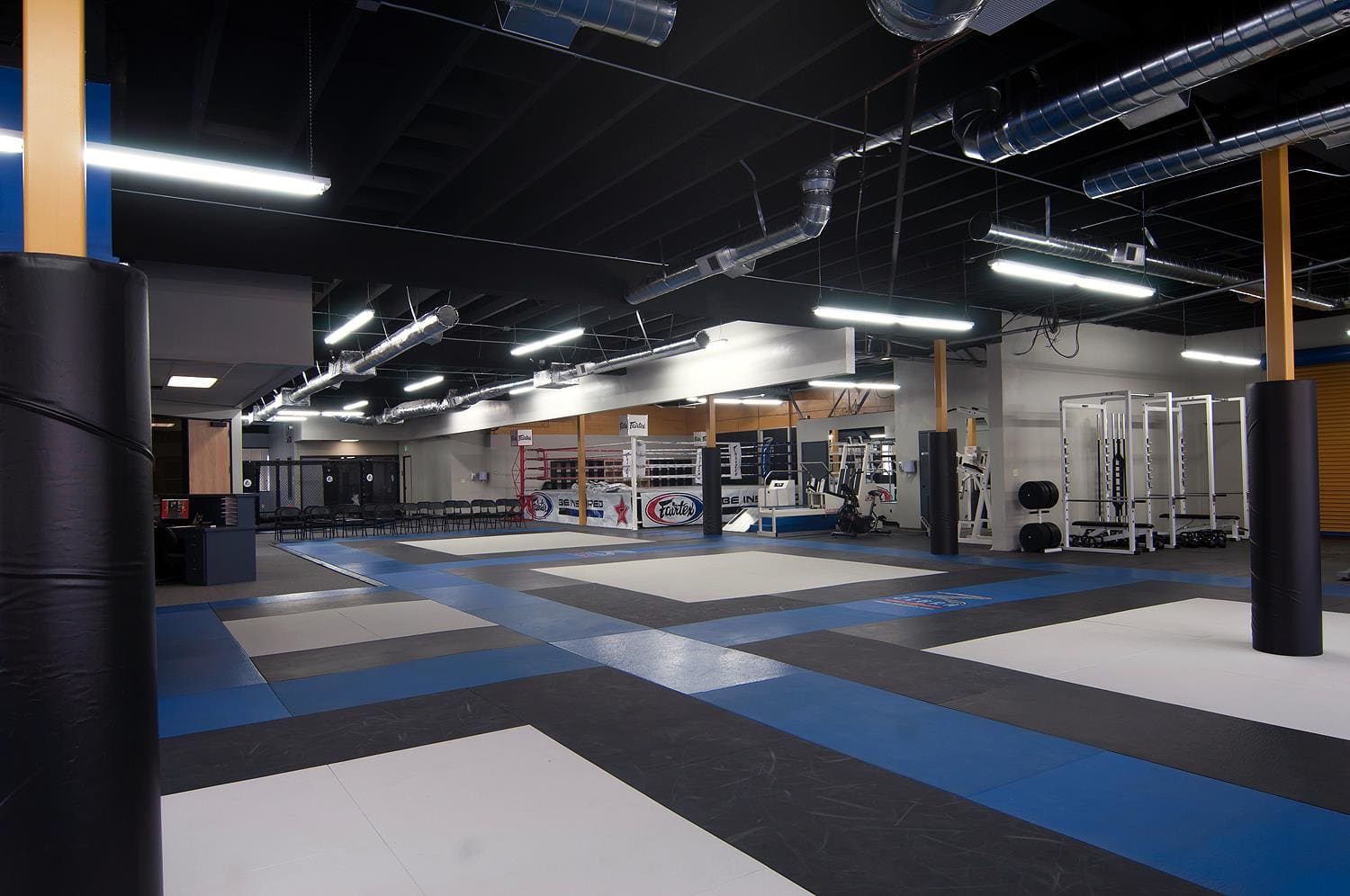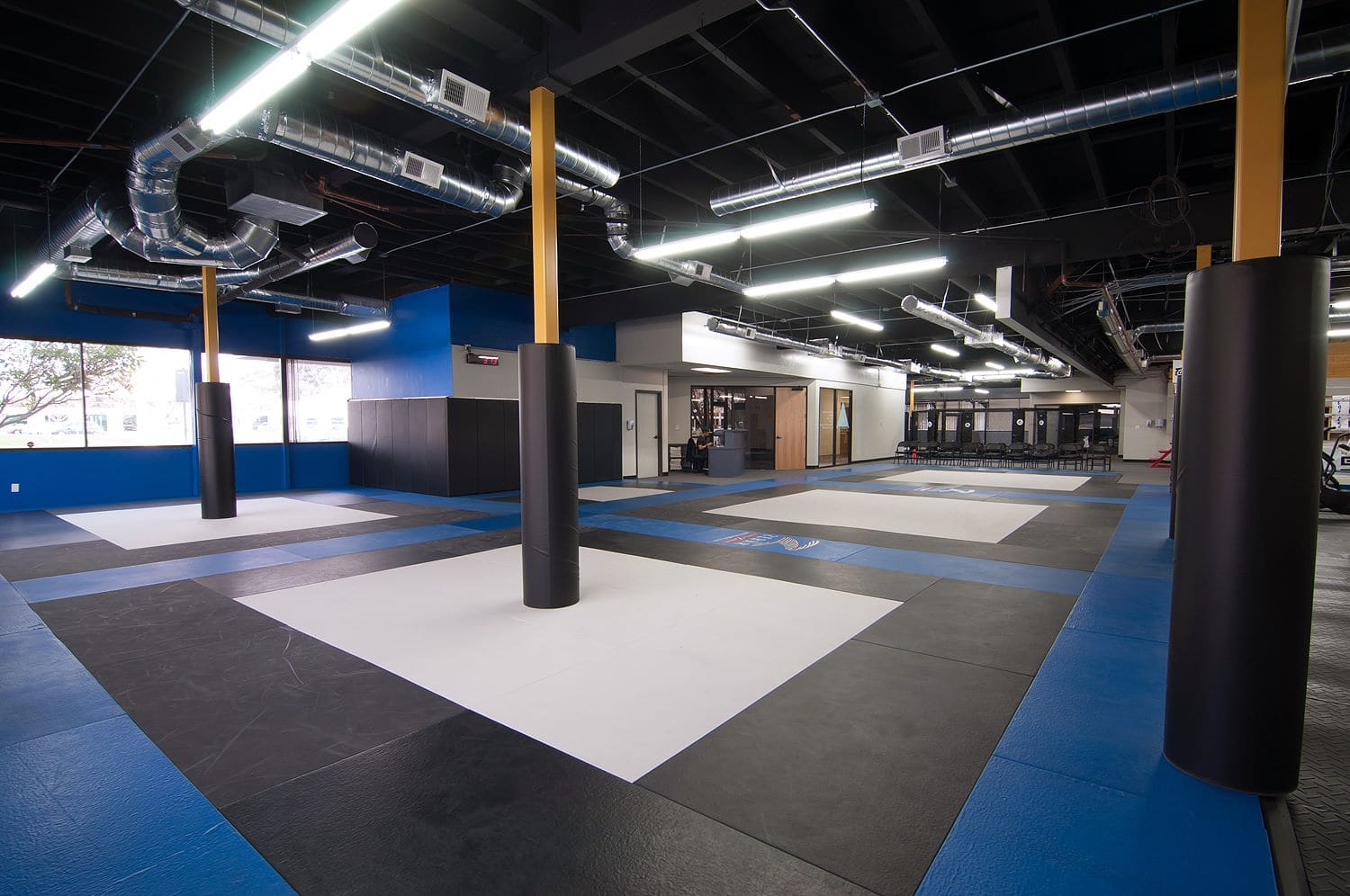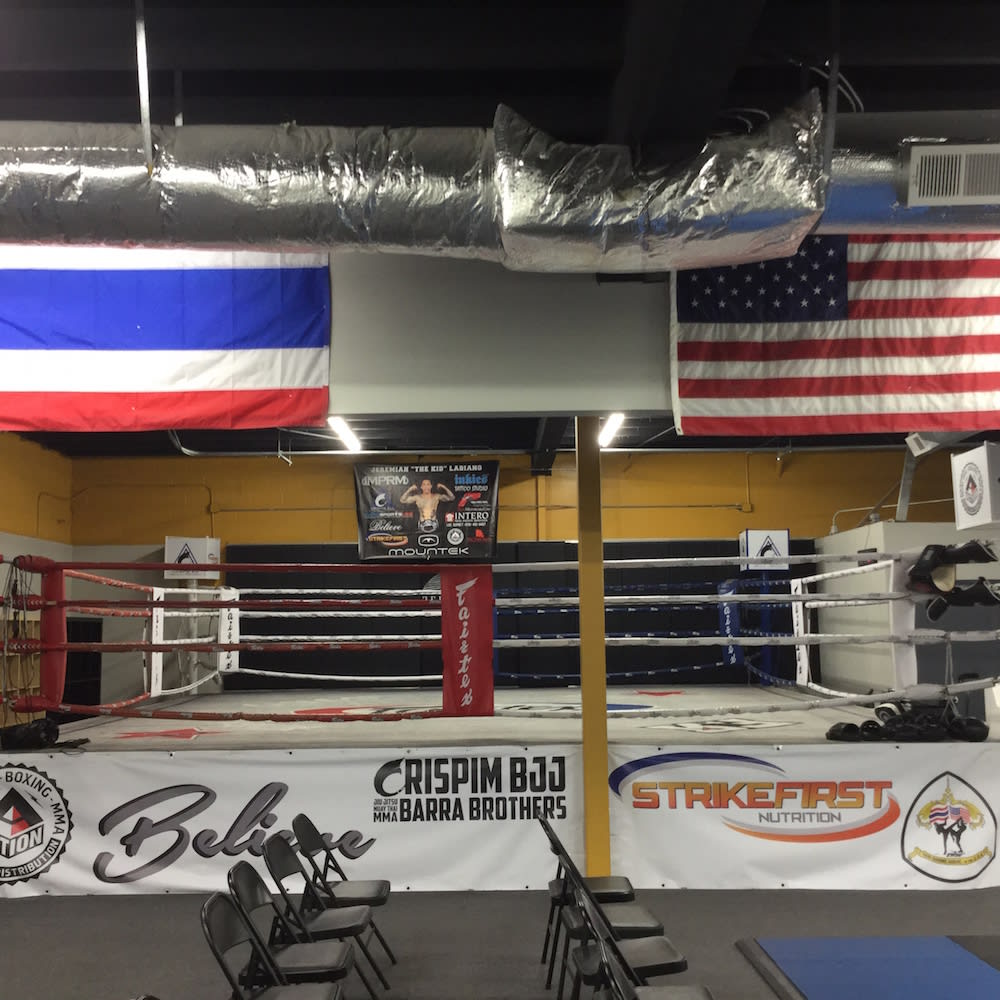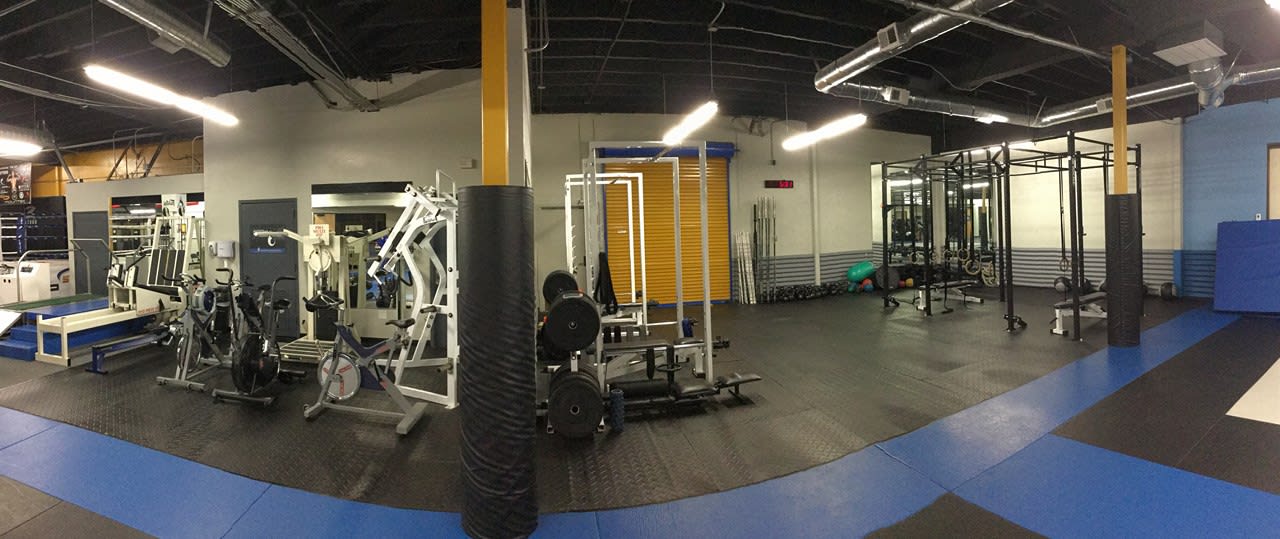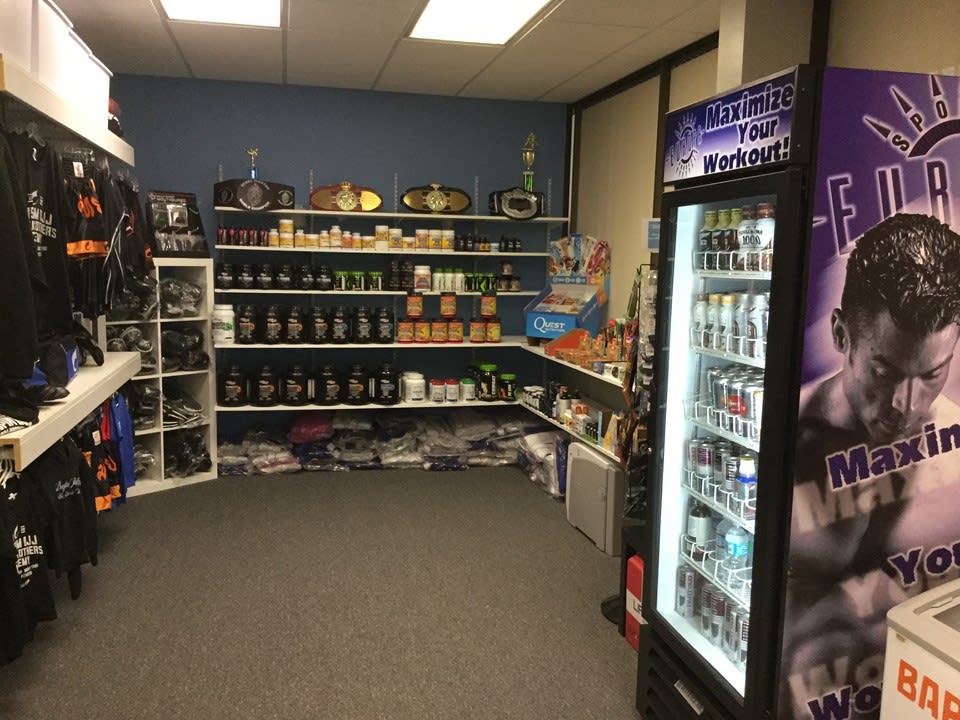 San Ramon Training Center