Action Packed 800 Calorie Kickboxing Workout! Get Fit & Look Great!
The Fitness programs at Crispim BJJ & MMA are designed to safely, effectively, and efficiently take you through a training routine that will help you achieve your goals.
You'll be hard-pressed to find any other Fitness class in Pleasanton that will get you into shape this fast! The Functional Fitness and MMA Fitness classes at Crispim BJJ & MMA are the shortcut you need to get the functionally strong body you want! These results-driven classes will give you a calorie-crushing workout that will melt way fat, while quickly toning your muscles and strengthening your core! Here's just a sampling of what you can expect:
A strong, lean body with beautifully toned muscles
Razor-sharp focus and concentration
Rapid weight loss that's easy to sustain
A huge boost in self-confidence
A drastic reduction in your daily stress levels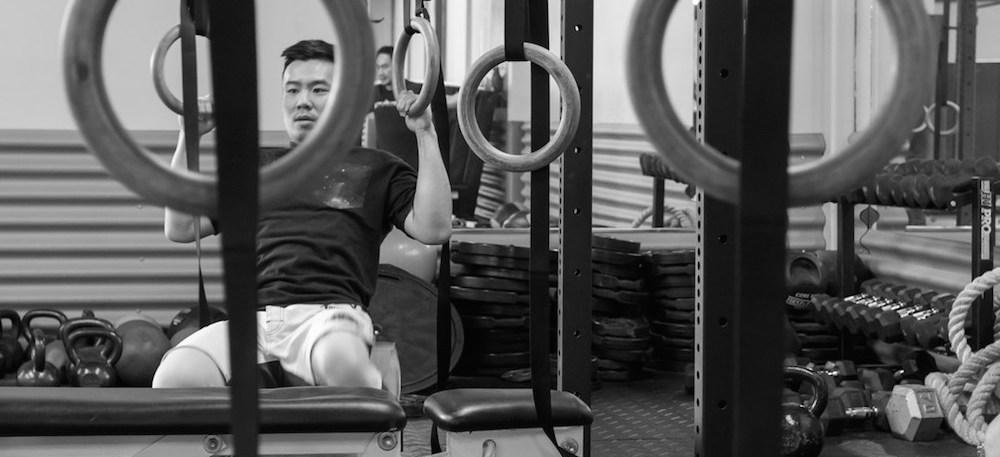 Whether you're already in great shape or whether you've never taken a fitness class before, we'll help you exceed your expectations and enjoy a level of fitness like you've never experienced.
Functional Fitness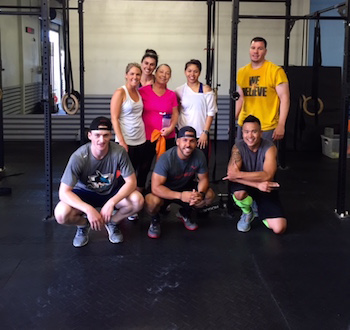 Functional Fitness is an intense class using cardio and functional movements to challenge each individuals fitness level. The class is structured so that you will work at your own pace to achieve your personal goals. For an incredible workout that will push your limits, you must come check it out!!
MMA Fitness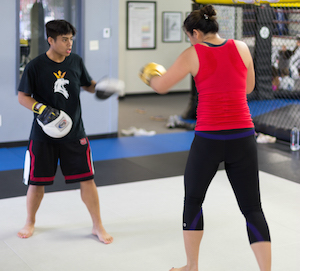 Welcome to Crispim BJJ & MMA's "MMA Fitness" classes. In this class, you will get an incredible cardio workout while learning proper technique in Kickboxing, Boxing and Muay Thai. The class will also incorporate some grappling techniques to round out the class to give you the full MMA Fitness experience. You will learn how to properly kick and punch heavy bags, pads and mits. Come have some fun and get a great workout in!
Get Mind Blowing Fitness Results At Crispim BJJ & MMA!
Just fill out the short form on the side of this page to get all the information you need to take full advantage of what the Fitness classes have to offer you!
Our fitness Classes Are Located In