Fitness Classes in Livermore
The Fitness programs at Crispim BJJ & MMA are designed to safely, effectively, and efficiently take you through a training routine that will help you achieve your goals.
You'll be hard-pressed to find any other Fitness class in Pleasanton that will get you into shape this fast! The Functional Fitness and MMA Fitness classes at Crispim BJJ & MMA are the shortcut you need to get the functionally strong body you want! These results-driven classes will give you a calorie-crushing workout that will melt way fat, while quickly toning your muscles and strengthening your core! Here's just a sampling of what you can expect:
A strong, lean body with beautifully toned muscles
Razor-sharp focus and concentration
Rapid weight loss that's easy to sustain
A huge boost in self-confidence
A drastic reduction in your daily stress levels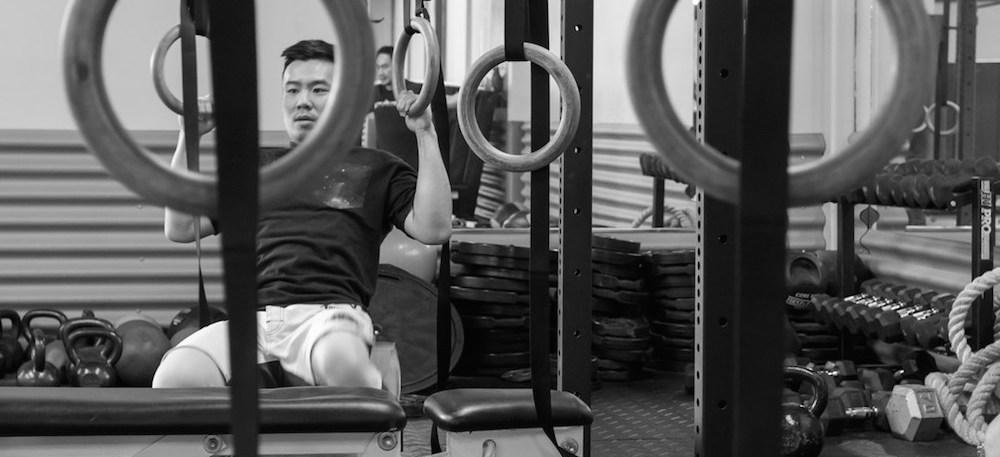 Whether you're already in great shape or whether you've never taken a fitness class before, we'll help you exceed your expectations and enjoy a level of fitness like you've never experienced.
Functional Fitness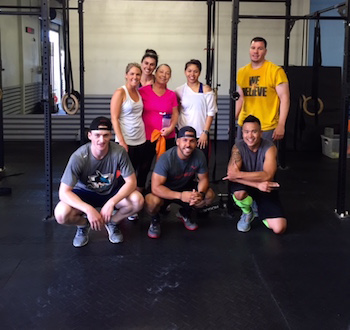 Functional Fitness is an intense class using cardio and functional movements to challenge each individuals fitness level. The class is structured so that you will work at your own pace to achieve your personal goals. For an incredible workout that will push your limits, you must come check it out!!
MMA Fitness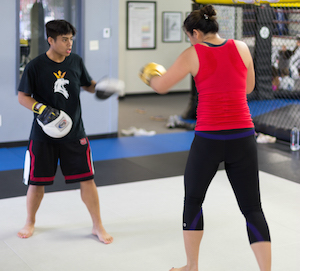 Welcome to Crispim BJJ & MMA's "MMA Fitness" classes. In this class, you will get an incredible cardio workout while learning proper technique in Kickboxing, Boxing and Muay Thai. The class will also incorporate some grappling techniques to round out the class to give you the full MMA Fitness experience. You will learn how to properly kick and punch heavy bags, pads and mits. Come have some fun and get a great workout in!
Learn More About Everything We Have To Offer Here In Pleasanton
*FIGHT TEAM - Must have Coach approval to attend.
XFIT - A high-intensity workout that changes on a regular basis. This class is a mix of aerobic and anaerobic, cardiovascular and muscular drills, and movements that will benefit any individual, regardless of previous fitness experience.
STRONG - Functional strength training movements are used to focus on improved muscle strength & mass. Heavier sets with lower repetitions are the focus on big muscle movements like the squat, deadlift and presses. Barbells and dumbbells are mainly utilized.
BOOTCAMP - Athletic skills and drills combining cardio, muscle conditioning and polymetric moves. May include the use of weights, bars, balls, kettlebells, steps and other small fitness equipment.
CONDITIONING - Interval training combining high repetitions with low-weight for muscular endurance training with plenty of heart-pumping cardio. Cardio and muscular conditioning exercises packed into an easy to follow workout, which can be modified for every level of fitness.
MMA FITNESS - A cardio kickboxing class, focusing on the kickboxing aspect to bring you an intense, high energy, total body workout.
FIT2FIGHT - Get your heart rate up in this mix of high-intensity kickboxing movements and functional fitness movements.
FLOW - Explore yoga sequences geared toward releasing chronic tight areas of the body, followed by self myofascial release techniques to restore function and range of motion. All levels welcome.
Get Mind Blowing Fitness Results At Crispim BJJ & MMA!
Just fill out the short form on the side of this page to get all the information you need to take full advantage of what the Fitness classes have to offer you!
Our fitness Classes Are Located In